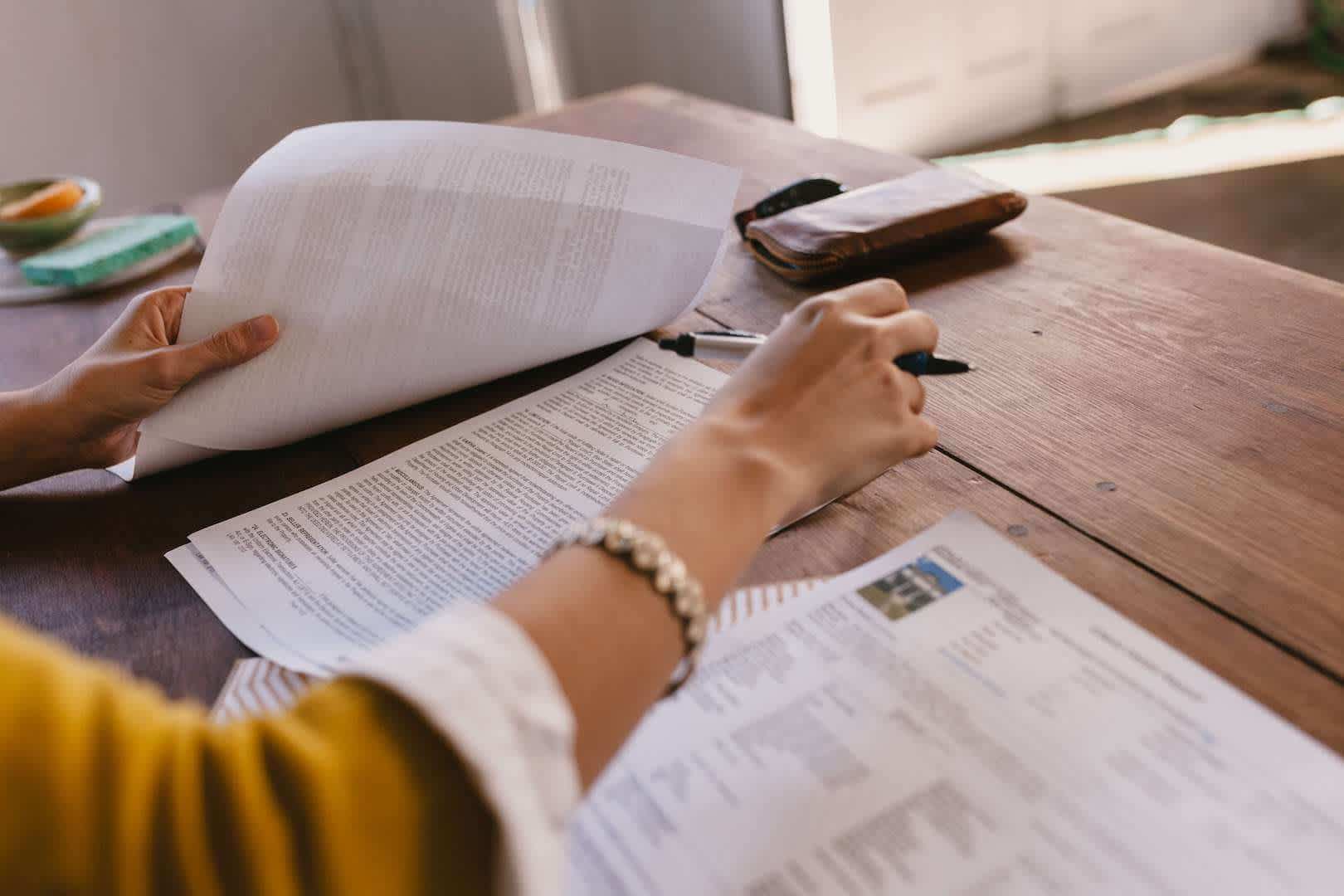 July 2019
Both I and my wife are extremely pleased with Kristin. She is very knowledgeable about the real estate business and very informative as to how each marketing segment functions (real estate via an agent, bank or foreclosures) and the process needed to approach each segment.

Kristin is very responsive. She kept us well informed at all stages of negotiations and buying process while keeping us and our particular needs in play. Kristin Is very aggressive as a buyers rep.

To date I have purchased 5 homes and previously have purchase 4 two story apartment buildings and a three story 30 business office building. Of all agents I have used, Kristin ranks #1 in terms of intense concentration and in providing detail information.
Mr. & Mrs. L